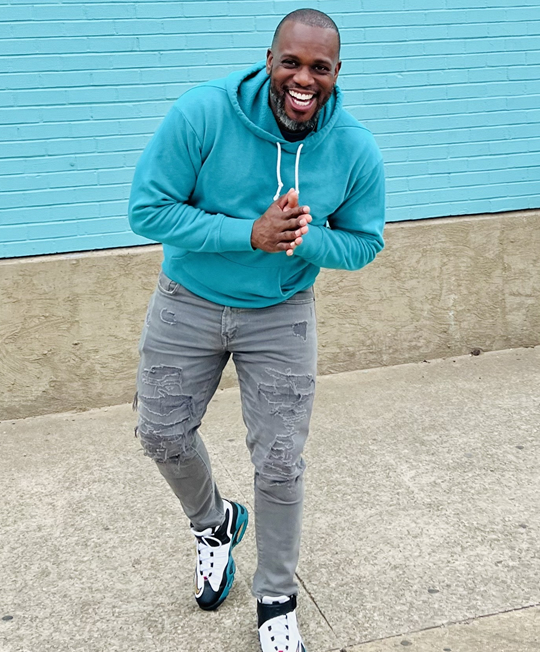 ABOUT THE
INVENTOR
Entrepreneur Alphonso was inspired to create the Outdoor Light Soc during the holiday season when he couldn't find light bulbs of assorted colors to fit the permanent uplighting fixtures on his home.
Without changing the fixtures or purchasing bulky colored floodlights, he wanted to find an easy way to add colored lighting or color accents to the outside of the home for a special gathering, holiday, or other occasions.
Using high-tempered colored gel sheets and tape, he made a dome-shaped removable cap to cover the fixtures and Voila! The Outdoor Light Soc was born.